Melkov is the successor company of JV-service, which has been active in the field of production and repair of equipment in the cement and lime industry since 1998.
The company JV-service s.r.o. was founded in 1998 from the former maintenance workers of the Maloměřice cement plant. The company provided production, service and assembly activities for Heidelberg cement Czech republic. In 2017, the name of the company was changed to MELKOV s.r.o., but the business activity remained. Currently, the company is working on developing its activities for other strategic partners in the cement and lime industry.
It has production facilities and machinery designed for professional production and service interventions. Our team consists of professionals with many successful implementations and satisfied customers.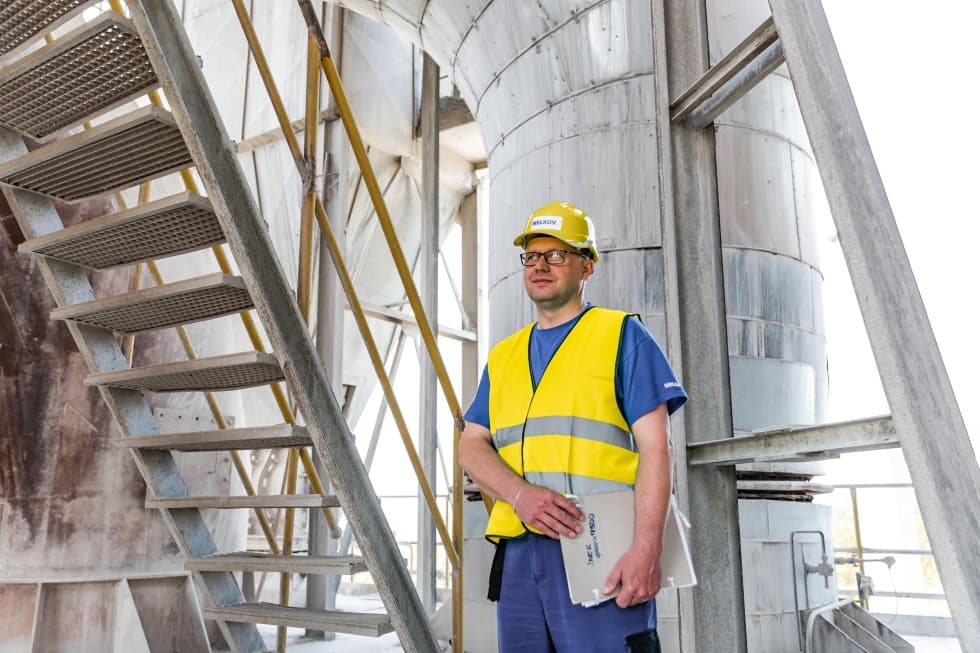 CERTIFICATIONS AND STANDARDS
We are holders of certificates, ISO 9001, Authorization for mining activity and for activity carried out in a mining manner, Authorization for assembly and repair of dedicated lifting equipment.